The Corporation acts under the direction of a Board of Directors that brings together industry- related and independent members (non related to the insurance industry).
The current Board of Directors has nine members, including five who must meet the normal criteria of independence.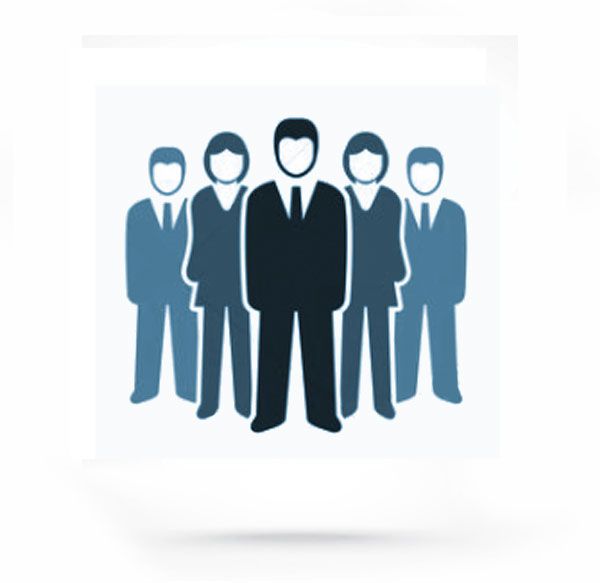 ROBERT DESLANDES

President
Robert Deslandes Consulting
Robert Deslandes is a Chartered Professional Accountant.  He has acted as a consultant since 2008, managing financial, administrative and operational activities on behalf of public and private companies.  He also provides consulting services to companies in the process of start-up, expansion or recapitalization.
Mr. Deslandes has extensive management experience, having held several management positions in manufacturing, distribution and service companies.  He was Vice-President, Finance, at Lassonde Industries Inc.  (2005 – 2007), RCR International Inc.  (1996 to 1997), Forminco Inc.  (1994 – 1996), and Supradur Corporation – Jannock Group (1984 – 1994).  He also held the position of Chief Executive Officer of De La Rue Cash Systems Inc., a Canadian subsidiary of the world's largest producer of security paper (1997 – 2004).
Mr.  Deslandes has been a member of the Board of Directors of AFS Interculture Canada from  2004 to 2021, serving as Chairman from 2006 to 2020.
Trained in accounting at HEC Montréal, Robert Deslandes also obtained a Postgraduate Diploma in Management Accounting (DESS) and a Master's degree in Business Administration (MBA) from the Université du Québec à Montréal.  He is a member of the Order of Chartered Professional Accountants of Quebec (CPA).
Appointed to the Board of Directors :  May 1, 2006
Chairman of the Board: 2014 to present
PIERRE HAMEL
General Manager, [email protected]
Pierre Hamel is the General Manager of the Quebec Drug Insurance Pooling Corporation. As actuary, he has devoted his career to the fields of insurance, reinsurance and investment management in Quebec and in Europe. He was Senior Vice President, Life Reinsurance at Arch Re Europe (2012 – 2015); Senior Supervisor of the Office of the Superintendent of Financial Institutions (2009 – 2012); and held various executive positions within the Optimum Group and its subsidiaries (1991 – 2009).
Mr. Hamel has served as a director in more than 20 companies, organizations and associations, including several in the financial sector. 
Pierre Hamel holds a degree in Actuarial Sciences from Laval University (B.Sc.) and is an associate of the Canadian Institute of Actuaries (ACIA) and the Society of Actuaries (ASA), as well as a Certified Director (ICD.D, ASC).