The Corporation's mandate is to ensure sound management of the pooling system, including the annual revision of the terms and conditions of pooling and their application. More precisely, the Corporation has the authority to: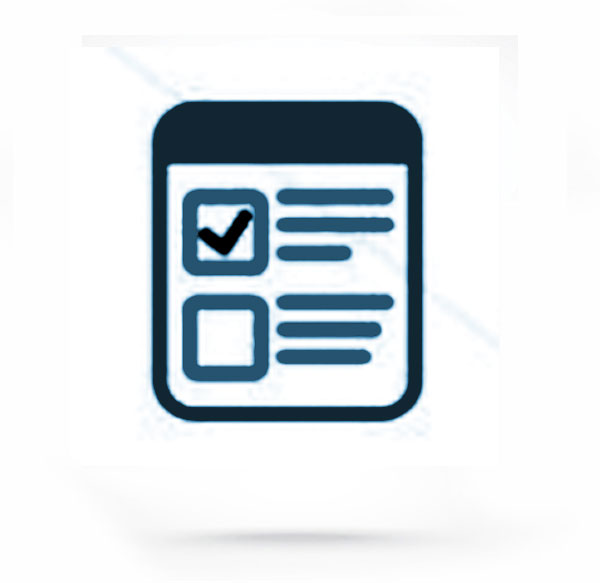 designate a neutral party to manage the compensation process;
obtain all information necessary for the smooth running of the compensation process including, as required, an audit by a designated neutral party of the contracts submitted for pooling and the merits of any claim from an insurer or administrator of employee benefit plans to receive compensation;
as part of the compensation process, to levy charges from participants (insurers and administrators of employee benefit plans) and to pay out the appropriate compensations;
to receive any request made by a participant for verification of the process and to ensure proper follow-up;
to review any verification of the process made by the neutral party, as well as the overall results of pooling for the year past;
to obtain all information necessary to support the revised thresholds from which the pooling process is to be applied, and the annual charges;
to submit the terms and conditions of pooling to the Health and Social Services Minister each year by November 1 at the latest.
The pooling system administered by the Corporation is the only mechanism for risk sharing established in compliance with the Prescription Drug Insurance Act and recognised as such by the Quebec government. The Corporation, for its part, is the only body empowered to ensure the sound management of the system.