October 2019 – Rising drug costs are a constant concern for the Corporation, which makes sure that the pooling system continues to protect plan viability in case of major claims.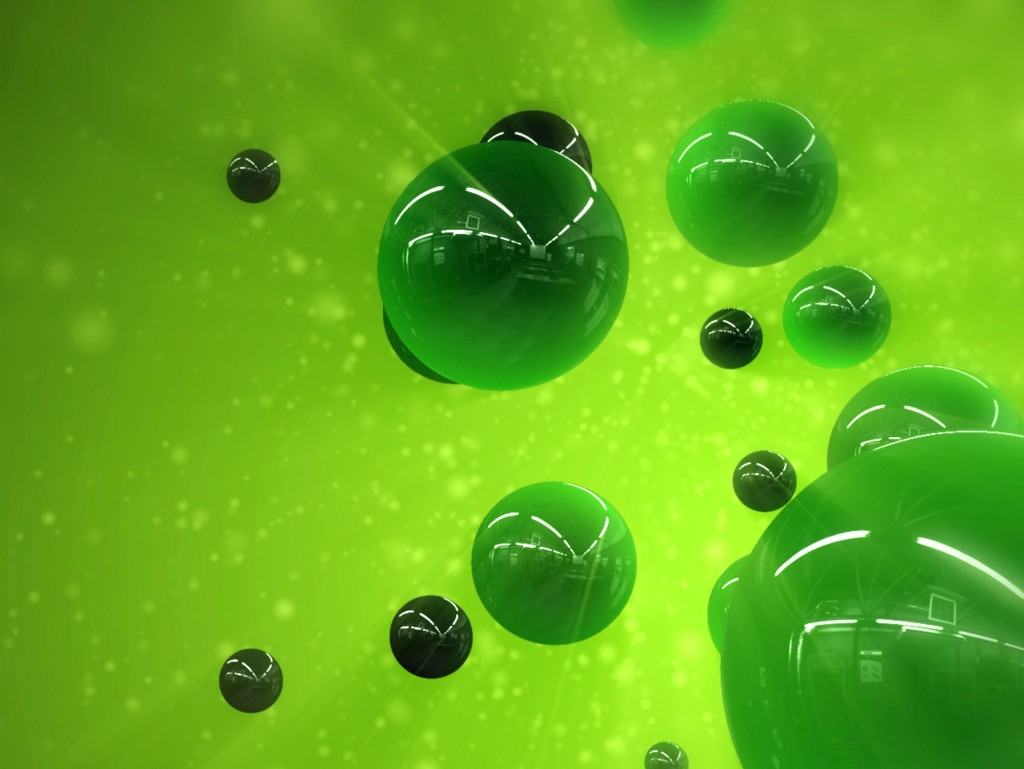 In 2011, the Corporation began monitoring new drugs and costs related to their use. This tool allows it to anticipate the level of financial risk that insured and uninsured plans will be exposed to. The Corporation relies on information obtained from monitoring to revise the pooling system's thresholds and annual factors based on market needs.
The Corporation also monitors drugs rejected by the INESSS. Although these drugs are rejected when they do not meet the Institute's therapeutic value criteria, they are sometimes eligible under the exception patient category and may also be reimbursed by private plans.
The Corporation's monitoring efforts mainly target costly new drugs that may be approved and prescribed to fight cancer, rare (genetic) diseases and other conditions.
Drugs being monitored
The Corporation monitors drugs whose estimated annual cost is over $45,000 and that could have a significant impact on private plans. Among these, 58 new drugs were analyzed in 2018, including 32 for cancer, 18 for rare diseases, 1 for Hepatitis C and 7 for other diseases.
Special attention is paid to new drugs for rare (genetic) diseases, which are often very expensive. Also, such diseases may affect more than one member of a single family, which inflates an insured person's cost per certificate.
The Corporation also monitored 25 drugs with estimated costs between $15,000 and $45,000.
Trends for 2020
Based on the information obtained, over the course of the last two years, we observed stability in terms of inflation factors for pooled claims below $200,000.
For the coming years, the reduction in the price of generic drugs, the use of biosimilars, the decrease in the cost of Hepatitis C treatments and new PMPRB (Patented Medicine Prices Review Board) regulations will have a downward impact on inflation factors. However, the accelerated rate at which the INESSS is studying new drugs and the substantial increase in the number of new drugs expected to enter the market in the years to come will have an upward impact.
Among the expensive new drugs most likely to have an impact on pooling are Crysvita, Vitrakvi, Vizimpro, Radicava and Translarna.
If it materializes, the Canadian government's national prescription drug coverage plan could also have an impact in the longer term.
Monitoring through surveys
Every year, as part of its annual consultations, the Corporation conducts a survey of its participants on reimbursed drugs valued at over $200,000.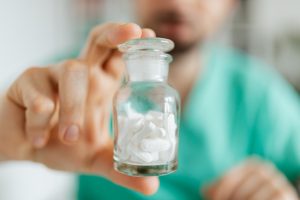 The main purpose of this initiative is to validate the information obtained through drug monitoring. The survey also reveals new practices not identified through monitoring.
Among other things, this monitoring via a survey identifies changes in government programs and transfers of treatments from hospitals to private clinics. It revealed that Cerdelga (Gaucher disease) and Galafold (Fabry disease) were reimbursed by the private sector; prior to this, these two drugs had been distributed free of charge through a government program. It was also revealed that the private sector's reimbursement of Spinraza, an exception drug, included on the RAMQ's List of Medications — Institutions, usually given under anaesthesia in hospital settings and given under anaesthesia, was administered in private clinics. These new trends will receive special monitoring, as they could have a significant impact on the volume of pooled claims.
Survey results indicate that:
Currently, SOLIRIS is the drug with the highest number of pooled claims, accounting alone for more than 10% of pooling.
Currently, VIMIZIM is the most expensive drug in the pooling. The highest claim was on the order of $1.9M.
ORKAMBI is the expensive drug experiencing the most growth at this time. In the 2017 survey, we had reported 7 claims for a total reimbursement of $1.9M and the 2019 survey showed 22 claims for a total of $6.1M.